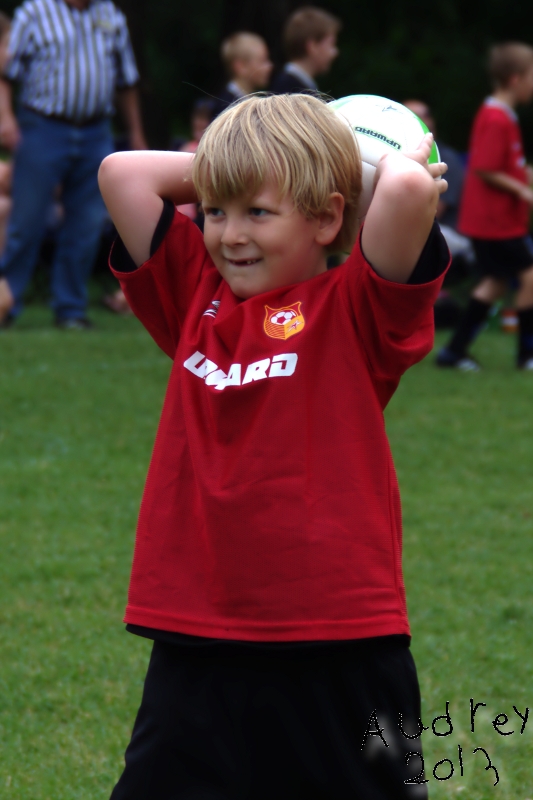 On Saturday, we only had half our team to start the game. Then in the middle of the first "quarter", we got another player.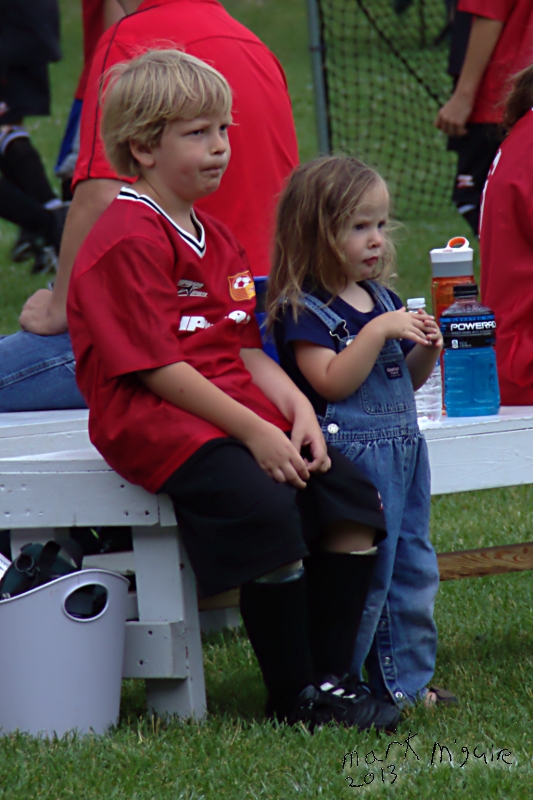 We won an undefeated team by one point. This is the third time we played them. When we played them before, they "creamed" us. We did not know they were undefeated until Momma overheard someone talking about it.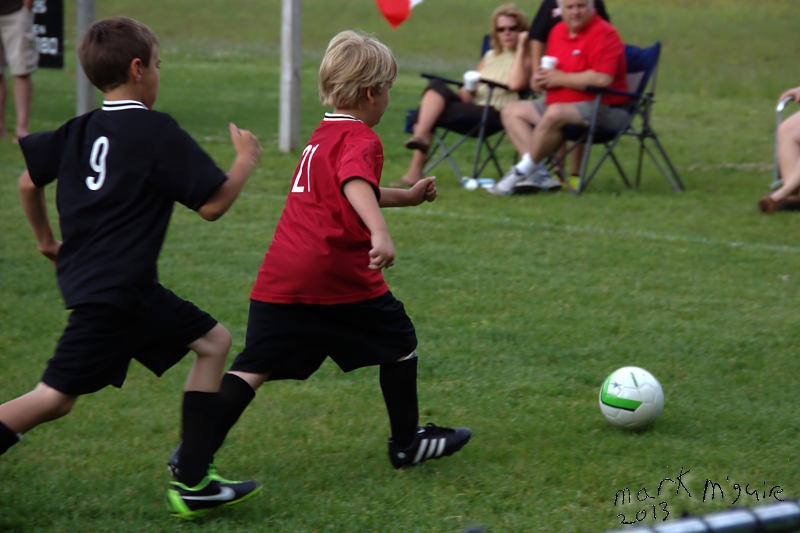 Next week is our last game.